Please Note: Tickets are ONLY available by calling 403-742-6603.
Please do not purchase tickets from any other source as these offers are fraudulent and will not be accepted.
Camping
Camping is available at 20% off the usual rate and can be booked by calling 403-742-6603.
Ol' MacDonald's campgroung will be closed to the general public and is only available with the purchase of Festival tickets.

Tickets
Full Weekend Passes $110.00/person
Friday Only $55.00/person
Saturday Only $75.00/person
Accompanied children under 17 FREE!
Ticket prices DO NOT include camping. Sites will be offered at a reduced rate, please call Ol MacDonalds Resort for pricing and site availability 430-742-6603.
On Sale Now at 403-742-6603

Beer Gardens
Beer Gardens are all ages and will be open until 2am.
Beer and hard liquor will be available for purchase and consumption inside designated licensed areas. All alcoholic beverages must stay in designated licensed areas or at your campsite. No outside alchol will be permitted in the designated festival grounds
Licensed areas include Group Site 5, Grandma's Kitchen, and the baseball diamond.
"Have fun and don't wreck nuttin."
Kevin MacDonald
Valdy
Almost Johnny Cash
Gary Fjellgaard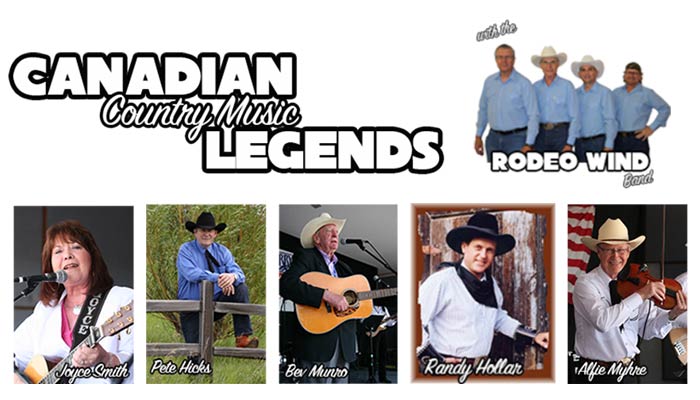 Canadian Country Music Legends
The Popovitch's
Calvin Vollrath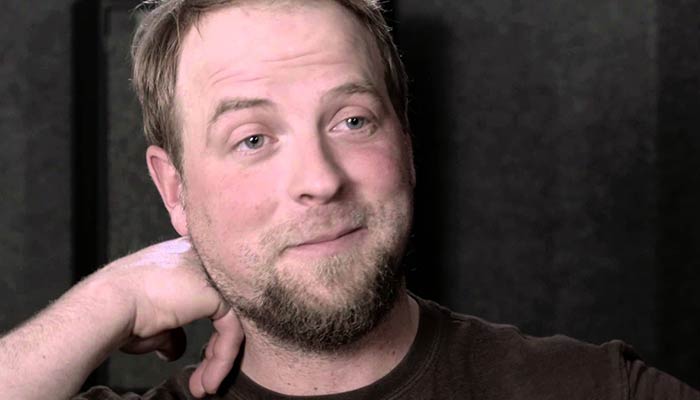 Luckey Sonne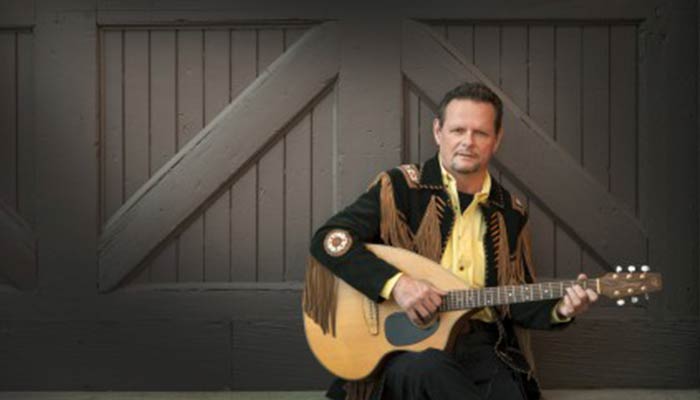 Jess Lee
Michelle Wright
Tim Hus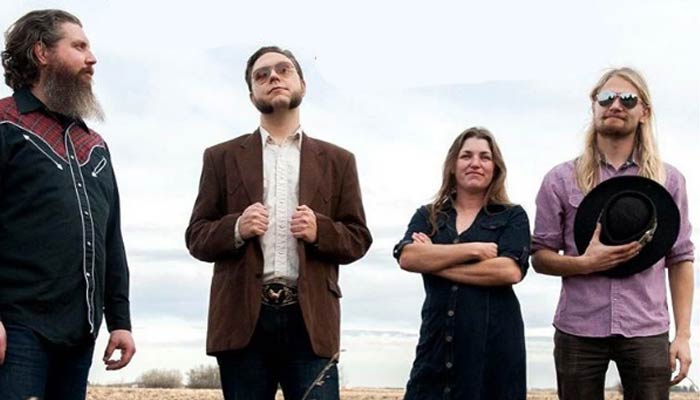 The Give Em Hell Boys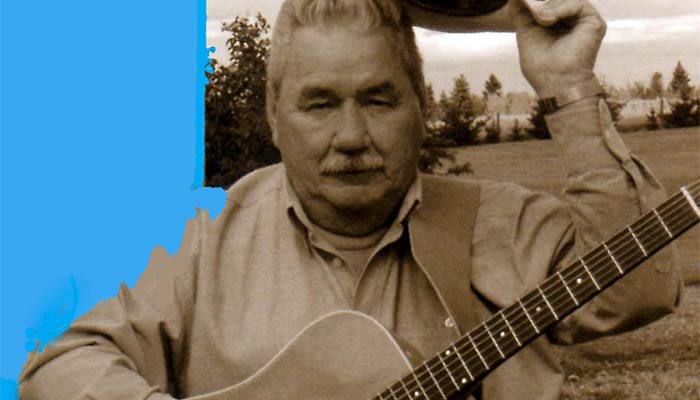 Lou Paul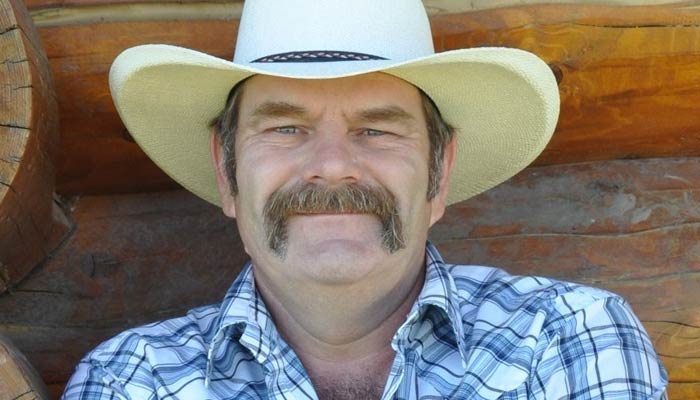 Larry Kraus
Schedule
One day and Full Weekend passes available
---
Friday, September 8th
20% OFF OUR REGULAR CAMPING RATES SEPTEMBER 8-10, 2017
There will be a 20% discount on our regular camping rates from September 8-10, 2017 for all campers with Music Festival tickets.
Regular camping will be closed to the public during this time.
CALL 403-742-6603 TO BOOK YOUR SITE NOW
Saturday, September 9th
Sunday, September 10th